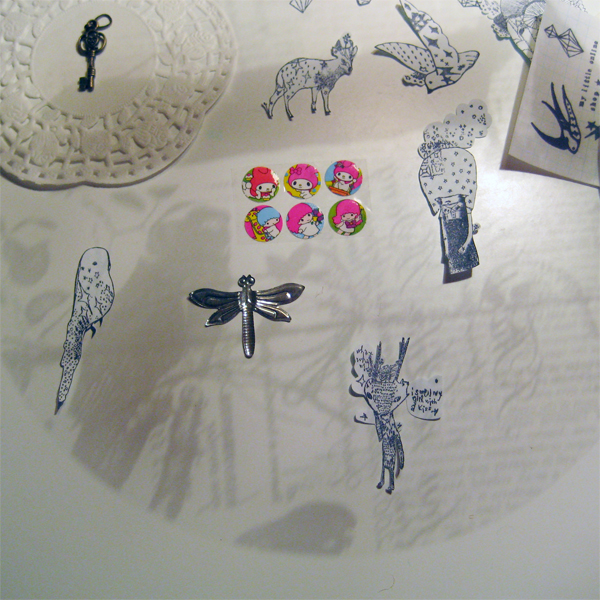 My shop with the products of Jurianne, Studio Violet, Paumes, and the paper balloons is closed! But now you can buy them elsewhere....so do i! I just love to 'stroll' trough all kind of shops on the web....like Oly's shop...where i was last year....
◆
Dear OLY
◆
Jurianne Matter
◆
Zoete Appel
◆
Een nieuw avontuur
>>dol op tapejes...
◆
PSIk houvanjou
...de laatste kocht ik op de markt in Amsterdam!
◆
Shelf
I mean...time....is it really going faster when you get older?
just 2 more nights and we can stroll trough our new home....