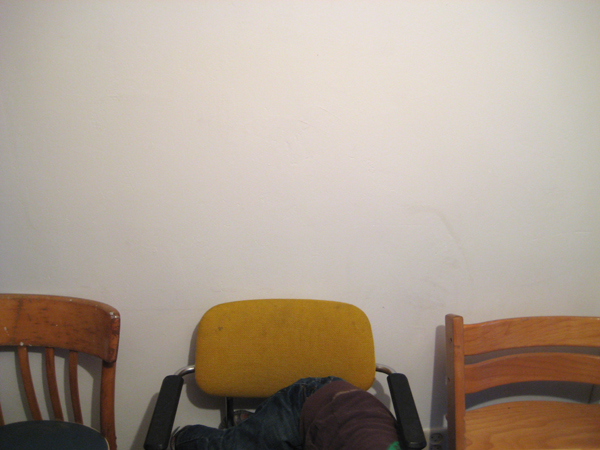 ♥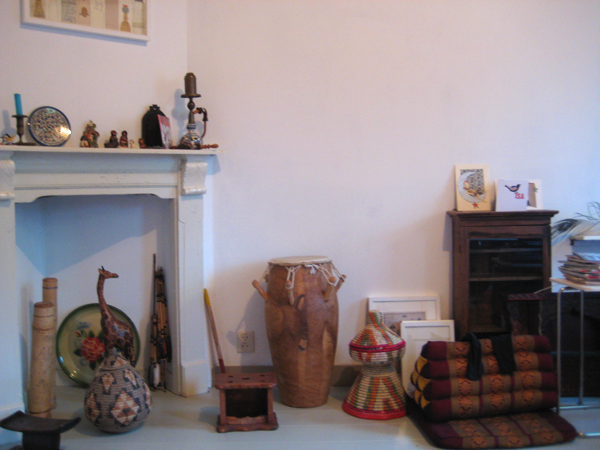 Well, moving is quite hectic and starting a new job also. Fever came to our home aswell...so all the man in the house had to stay in bed for a couple of days...Still boxes to sort...the attic is stuffed....BUT we are really happy in our new home.
The kids like heir new school...they went from 400 children to a school with only 65!
I started our card
by cutting
, but i came back to drawing! The tree, the owl and the swing stayed!